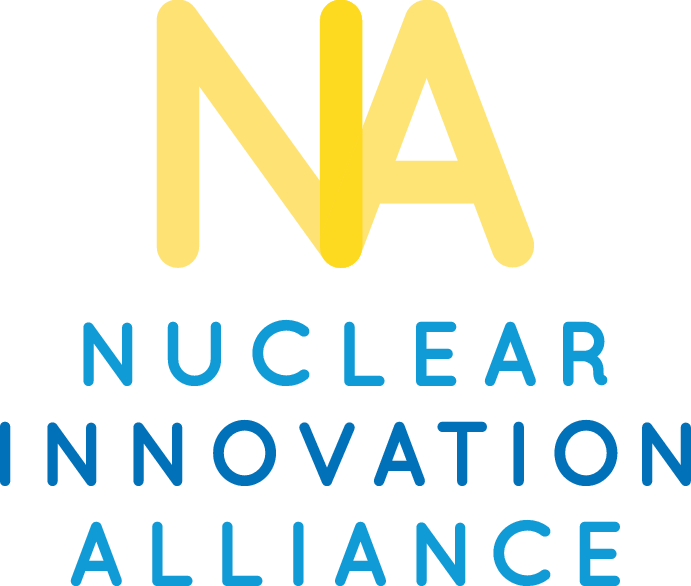 Day 4 of GW's Investable Nuclear Energy Conference kicked off with remarks from Judi Greenwald. Judi Greenwald is Executive Director of the Nuclear Innovation Alliance. Ms. Greenwald has over 35 years of energy and environmental policy leadership experience in the public and nonprofit sectors, including the U.S. Congress, the White House, the Environmental Protection Agency, the Department of Energy, the Nuclear Regulatory Commission, and the Center for Climate and Energy Solutions (C2ES, formerly the Pew Center on Global Climate Change).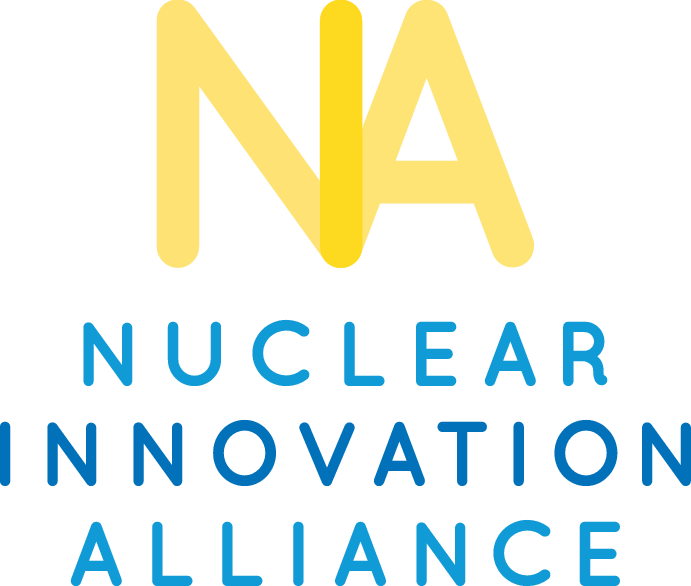 Interview featuring NIA Project Manager Dr. Patrick White on Expediting the U.S. Regulatory Process for Advanced Nuclear Reactors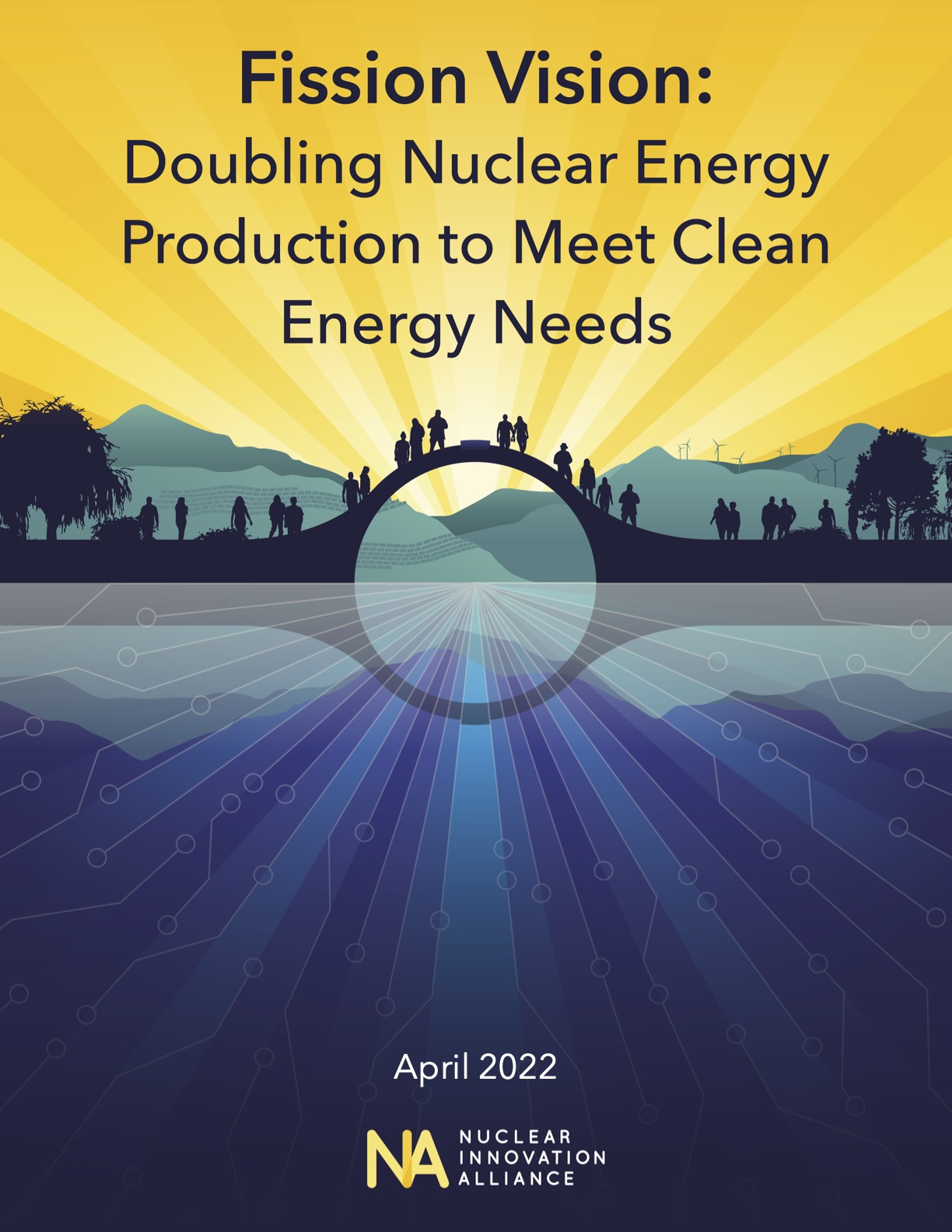 Fission Vision calls for a focused national effort to develop, demonstrate and deploy the advanced nuclear technologies necessary to meet mid-century climate goals, support domestic energy production, create new jobs and tax revenue, and protect the nation's global competitiveness.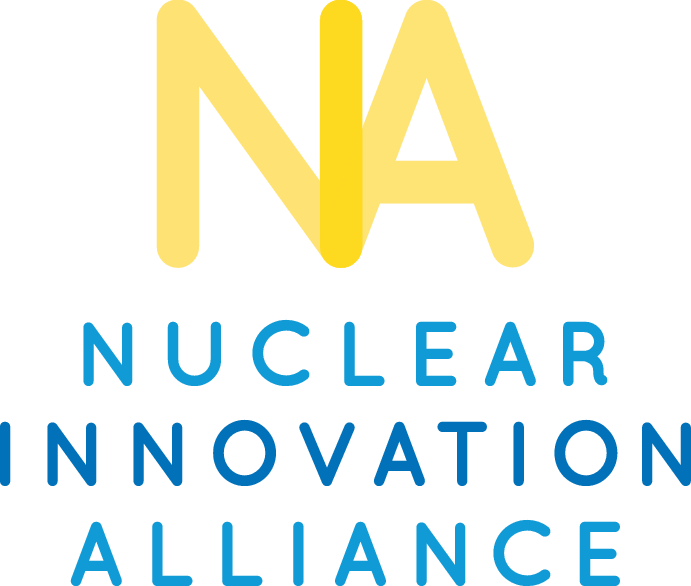 In conjunction with the release of the NIA's newest publication, Fission Vision, the Nuclear Innovation Alliance hosted a launch event to debut Fission Vision at 1pm ET, April 13, 2022. The online webinar was moderated by RENEWPR President Ben Finzel and featured:
NIA Executive Director Judi Greenwald and four special guests:

Third Way Senior Vice President for the Climate and Energy Program Josh Freed;
Good Energy Collective Co-Founder and Executive Director Jessica Lovering;
ClearPath Managing Director - Public Policy Nicholas McMurray; and
GE Hitachi Nuclear Energy Global Government Affairs Leader Adam DeMella.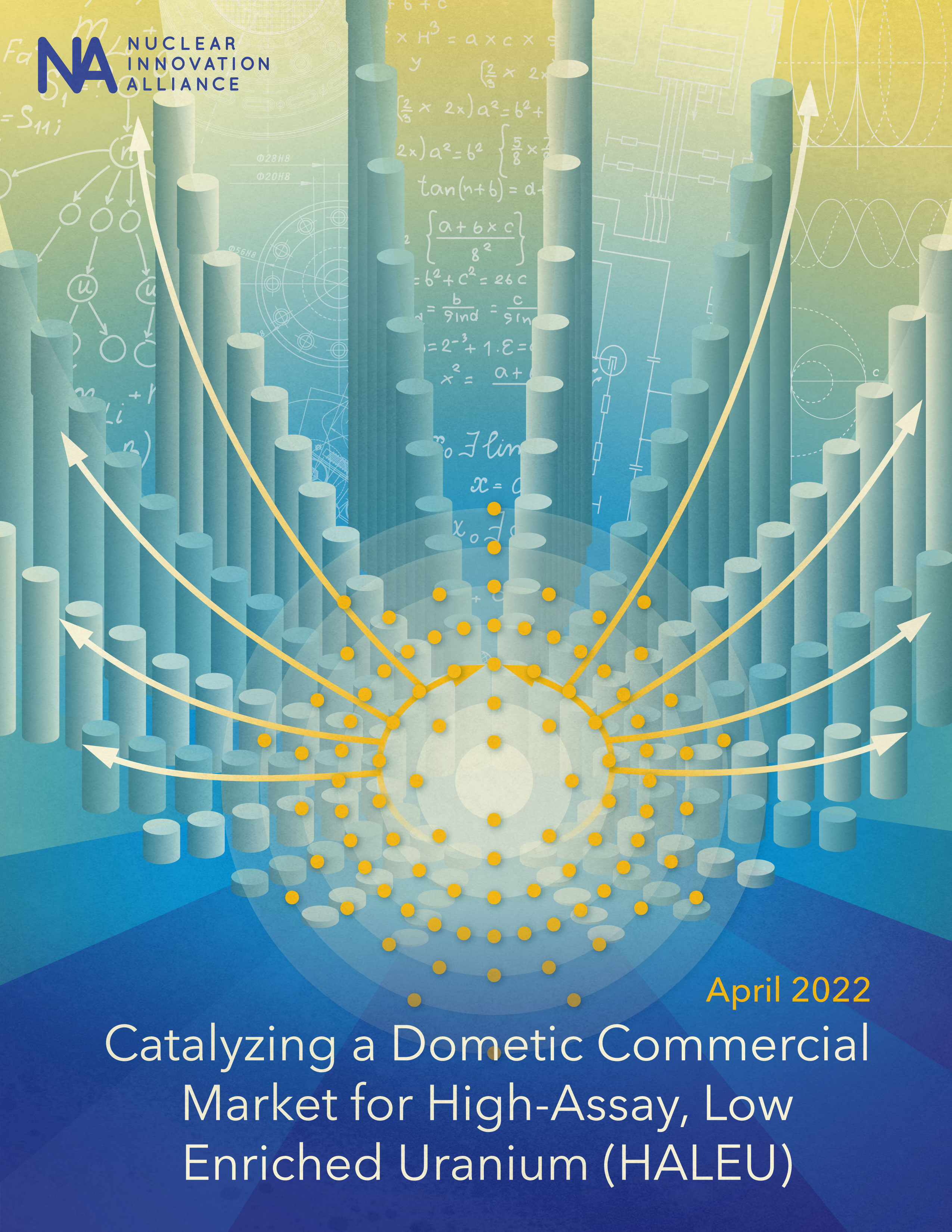 This new publication describes the challenges and opportunities associated with development of a domestic commercial HALEU market and identifies potential policy options that can be used to catalyze market development. It presents the changing near-term, mid-term, and long- term supply and demand conditions that must be included when developing federal programs to accelerate commercial market development. To read the executive summary, click here: Executive Summary, Catalyzing a Commercial Market for HALEU